Finally after a few delays and date changes Euro 2020 is finally round the corner and its time for us  to take a look at the Euro's:
TOP DOGS:
FRANCE:
France are in a good shape. Hugo Lloris, Raphael Varane, Paul Pogba and Kylian Mbappe is not a shape and Didier Deschamps are in all great shape and knows how to hold onto two great prizes, world cup and now onto Euro and are looking in great form. They have great team depth in all positions although in the same group as Germany and Portugal might  have them  falling early if any last ditch miracles take place.
PORTUGAL:
The talent Portugal have across all positions specially their front line. They have the last two European championships, The Nation's League and Euro 2016. With talent such as Ronaldo, Diogo Jota, Bruno Fernandes, Joao Felix and a great defence in Ruben Dias and Pepe. They can very well be on their way to their 2nd European title.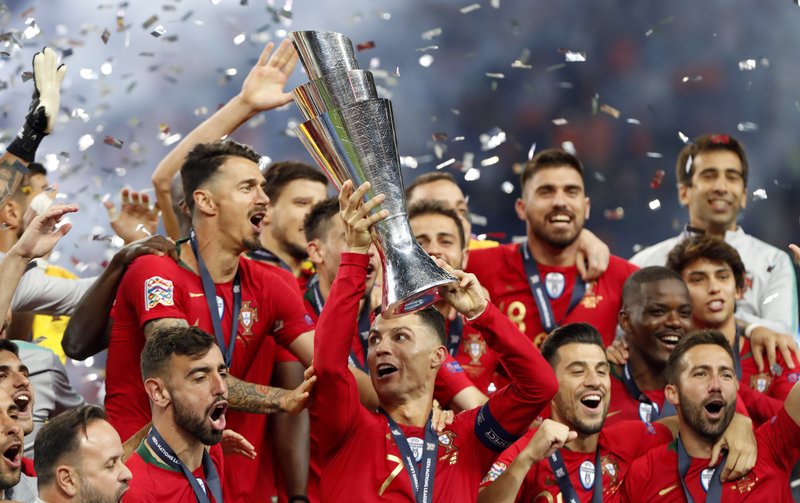 ENGLAND:
Ohh, the three lions are in an excellent form. The amount of team depth they have is greater than any other nations and in every position as well. Gareth Southgate is going to have a hard time selecting the England squad and playing 11, although few players are essential in their team such as Harry Kane, Raheem Sterling, Jadon Sancho, Phil Foden, Mason Mount , in defence John Stones looks perfect to start and probably Maguire or Dier to partner him. Dean Henderson, Nick Pope are the contenders for the position between the sticks. If all goes well, England can go all the way.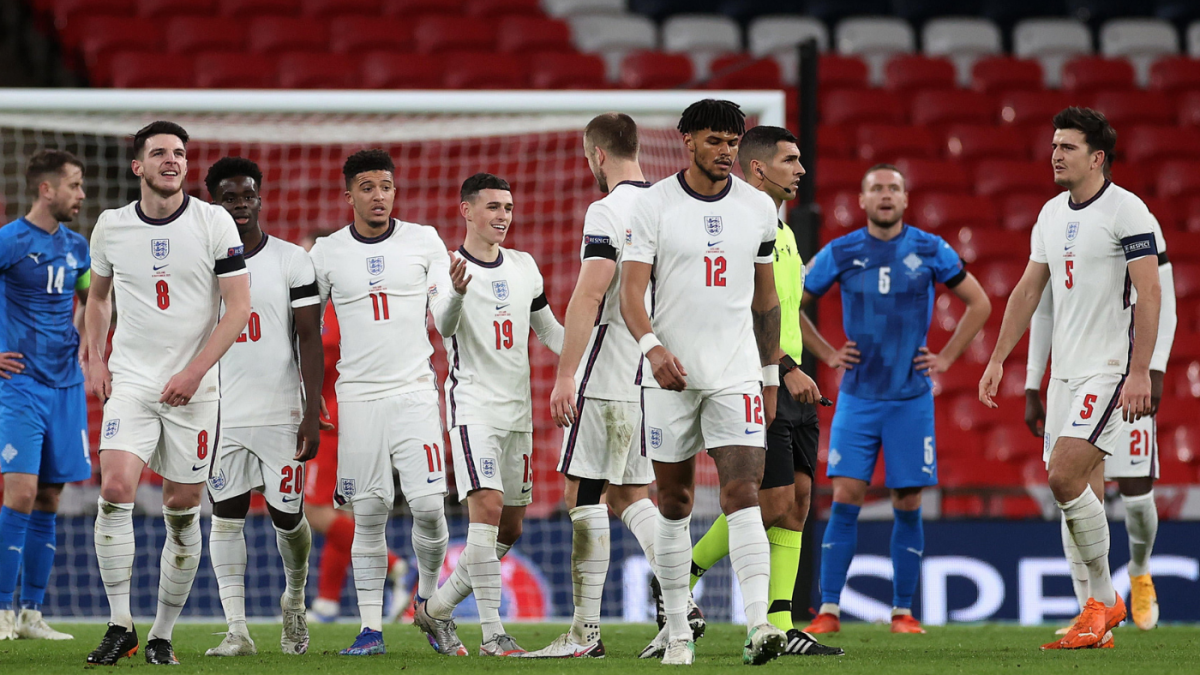 BELGIUM:
Kevin De Bruyne & company have a simple enough group (Denmark, Finland and Russia) and should reach the quarters. From then on, the golden generation to finally come good. In the aforementioned Manchester City midfielder, Belgium have the best creator in Europe and, in Romelu Lukaku, a supreme goal scorer in top form. Eden Hazard's fitness is a concern ,a good goalkeeper in Thibaut Courtois between the sticks . Defence seems to be concern for Belgium but not too much too worry about. A good manager in Roberto Martínez is also a key to their side.
DARK HORSES:
TURKEY:
Turkey could be brilliant or bloody awful, if results over the last year or two are anything to go by. Their dismantling of the Dutch was highly impressive; much less so a 3-3 draw against
Latvia that followed. Still, three of their top players have been in form for a brilliant Lille side this season.
POLAND:
They have the ultimate goal machine Robert Lewandowski (Lewangoalski). The Polish striker has been unstoppable from the past few seasons and not just scoring goals but creating them as well. Although they have a tough group to clear including Spain and Sweden however they may clear the group stage.
ITALY:
There's a thing with Italy either their campaign can go exciting as hell or horribly wrong or no one can tell accurately what's going to be. Although under Roberto Mancini they are unbeaten in 25 matches and this may well be the redemption point for Italy.

DENMARK:
While repeating their surprise Euro 92 success is unlikely, They are in fairly easy group, they play their first three games in Copenhagen and have been revitalised under a new coach – Belgium are the only nation to beat them in their last 26 internationals. Mixing an experienced spine Kasper Schmeichel, Simon Kjaer, Andreas Christensen, Pierre-Emile Hojbjerg, and Christian Eriksen with a dash of exciting youth.
BIGGEST FLOPS:
GERMANY:
Germany can have an awful campaign or an equally wonderful one. Joachim Low's long tenure is coming to an end after the Euro's and recent results are not satisfactory at all. They have probably the most difficult group of the Euro 2020 facing former champions Portugal and World Cup champions France.
NETHERLANDS:
The Dutch campaign has been fairly plain this season with losses and wins equally balanced. Frank De Boer can lead them out of group stage but going any further than Round of 16 seems a bit too far. Virgil Van Dijk is out of the squad and the Dutch are missing a major pillar in the defense and an excellent leader and caption and an fairly young team at the hands of an unexperienced manager.
SPAIN:
The Euro 2008 and 2012 winners first face three sides (Poland, Sweden, Slovakia) that will sit deep and deny them space. Having their three group matches moved from Bilbao's San Mames to Seville's La Cartuja might prove a blessing – as Germany were shellacked 6-0 there last November – but stumbling to second place could lead to a tricky tussle against Croatia, and early exit.
GOLDEN BOOT:
KYLIAN MBAPPE:
The 22 year old has scored over 35 goals this season and remains injury free and in this form can bang many goals and very well take the Golden Boot subject to France going far enough.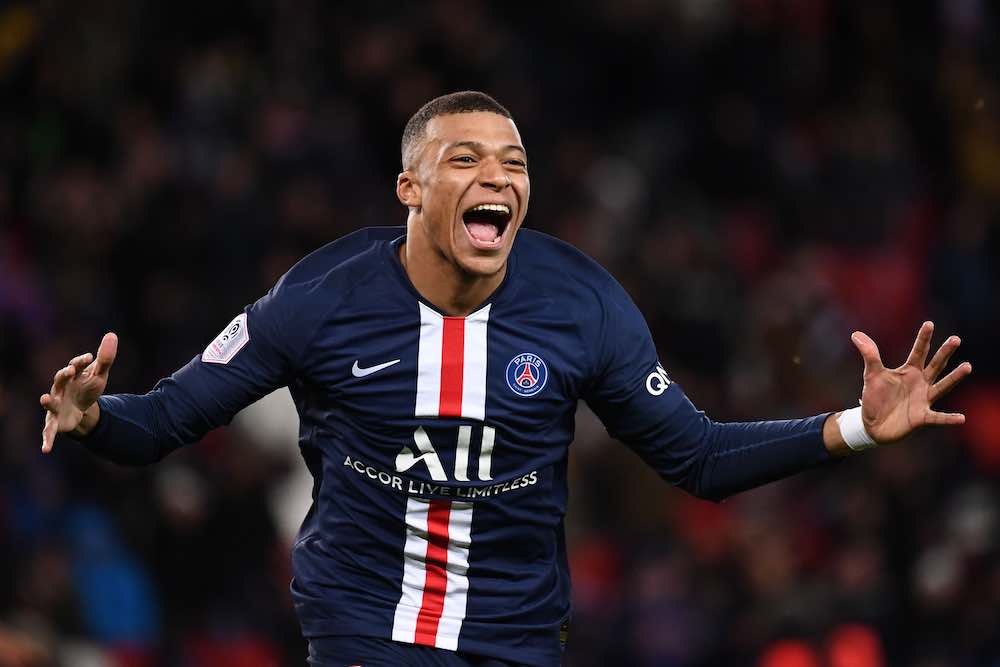 ROMELU LUKAKU:
Banging an impressive 28 goals and 10 assists this season and winning the Scudetto after only his second year in Italy is pretty impressive. Considering Belgium have an easy group in hand Lukaku can bang many goals in the group stage itself and Belgium have an excellent distributer in Kevin De Bruyne in midfield as well.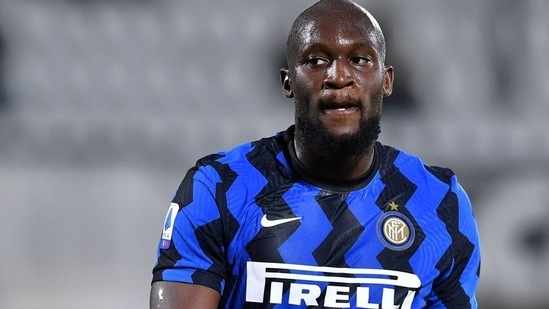 HARRY KANE:
If Kane finds his old form and start banging goals he can also contend for the golden boot although England have many impressive goal scorers in their team and a fairly tough group to navigate .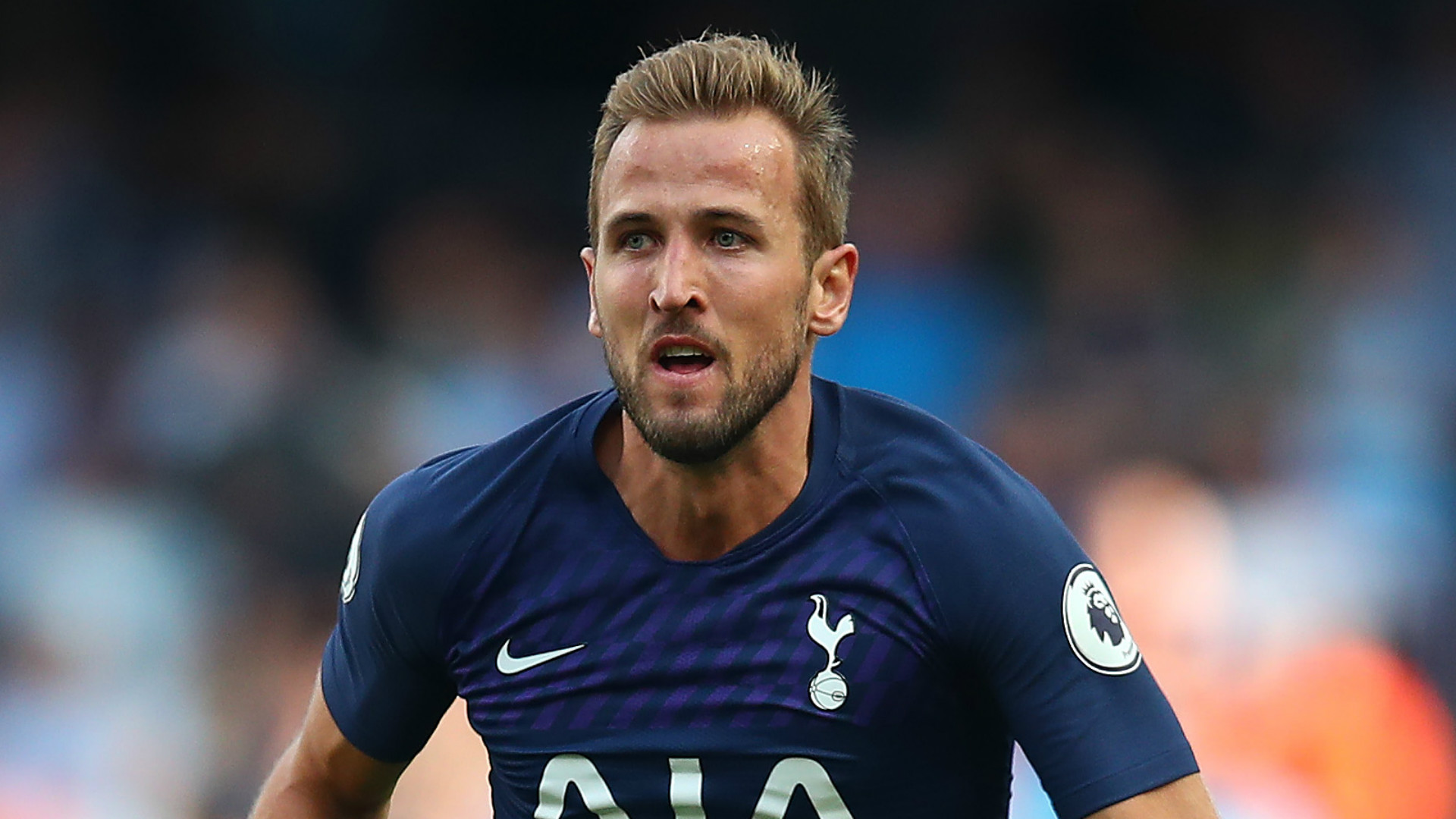 BEST PLAYER:
KYLIAN MBAPPE:
An impressive goal scorer and provider as well, Mbappe can bang the best player of the tournament title. The 22 year old has impressing everyone so far, already winning the World Cup with France at such a young age and might as well win the Euro.
KEVIN DE BRUYNE:
A truly magical player, Kevin can lead Belgium to the Euro finals creating chances and scoring some as well when the team needs. A perfect player for player of the tournament.
BEST YOUNGSTER:
PHIL FODEN:
The youngster is very impressive this season scoring goals, creating chances .A player who has shown every sign this season of being ready to step up to the biggest stage of all already bagging the Premier League title and  on way to Manchester City's first Champion's League Final.
KYLIAN MBAPPE:
Again , if all goes well then Mbappe can be coming home with not one but three titles. Nothing more too say.